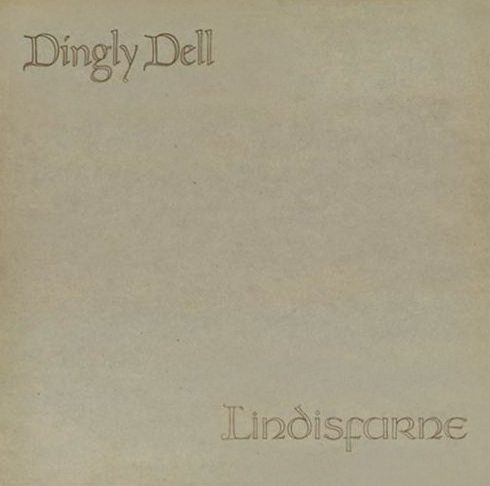 Dingly Dell, the title track - and final track - on the band's third album, features a sparse, haunting arrangement. featuring guitar, bass, and orchestra.
The basic track was recorded during the 'Fog On The Tyne' sessions but all agreed that the song didn't fit with the rest of the album, so we held it over for the next one. Alan wanted strings on the track but we didn't want anything syrupy, we were after a more sinister effect. Ray Laidlaw and Alan took a trip to York to meet with Ray's brother Paul to discuss him dong the arrangement. A few weeks later they assembled in Island Record's Basing Street Studios to overdub Paul's arrangement for the string section to the existing track. The session players were mostly in their forties and fifties and were a little dismissive of Paul, then only about twenty one. That all changed when they heard the results. Alan and the group were delighted and they felt they'd created something truly memorable...
Listen to the final result below...